3 tags
9 tags
19th century romanticism and dick pics.
It's a fascinating quirk of our attitude towards public expression that 19th century texts are fascinated with the omission of details that could link back to specific characters (names, places, dates) in an effort to create a sense of reality to their fiction and now people are quite happy to use Facebook and 4square and put pictures of their genitalia on the internet. It's almost as...
24 tags
The Foucauldian Purpose of the 'Homosexual...
In its outlining of the modern homosexual persona, Michel Foucault's The History of Sexuality, Volume 1 presents the formation of the oppositional queer identity not as the expression of an awakened, politicised homosexual movement but as a product of normalising power structures and their utilisation of public discourses to create universal sexual normalities. When Foucault discusses the...
25 tags
'I'm not real, I'm theatre': Azealia Banks, the...
If you were asked to choose a single expression that most concisely epitomised the realisation of one's queer identity, you would most likely arrive at the phrase, 'coming out'. For many closeted individuals, these words represent a more daunting prospect than the emotional acceptance of their sexuality, reflecting a deeper thread of cultural specificity within them. Somehow surpassing a synonymy...
1 tag
7 tags
4 tags
6 tags
6 tags
6 tags
12 tags
6 tags
8 tags
18 tags
9 tags
7 tags
9 tags
7 tags
6 tags
8 tags
8 tags
9 tags
7 tags
6 tags
20 tags
Notes on Princess High/Stache by Gaga
Look at me, I'm writing things. First of all, listen to Gaga's new song here. No it's not on ARTPOP, yes it's boogytastic. Some thoughts -  * The opening synth track feels really basic and simple but it grows throughout the song. * The first few lines feel like a confused robot Gaga from the Europop days, it gives the impression that we're listening to the remix...
17 tags
Why I Go To The Cinema Alone
I must begin with a confession: I go to the cinema alone. I do not do this because I have no friends (I have at least three and only one of them is imaginary, thank you very much) and it is not something I'm ashamed of whatsoever. I go to the cinema first and foremost to watch films; if I purposefully sought out someone to go with me it would only be with the intent of watching them watch the...
4 tags
5 tags
6 tags
4 tags
8 tags
12 tags
8 tags
6 tags
12 tags
8 tags
6 tags
4 tags
12 tags
7 tags
5 tags
8 tags
4 tags
8 tags
7 tags
9 tags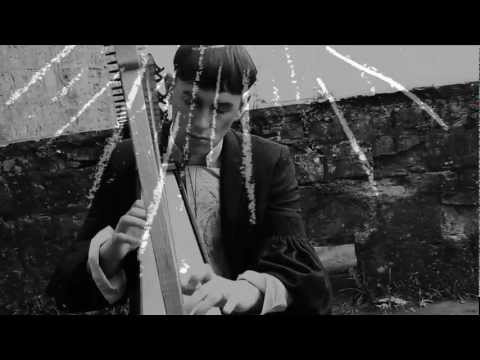 4 tags